Nintendo has announced that it will be shutting down Dragalia Lost.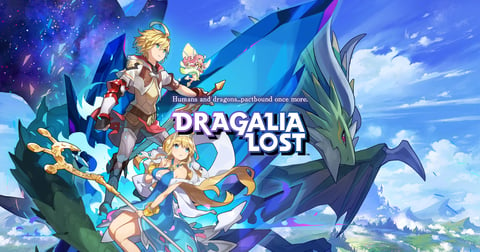 Dragalia Lost has permanently shut down as of November 29, 2022. The game, which was the first-ever IP developed by Nintendo for mobile, says goodbye after years of service since it was initially released in late 2018.
Service for Dragalia Lost ended on November 29, 2022, at 10 PM PT. We would like to once again extend our sincere thanks to everyone who has played the game since service began. We hope you enjoyed your time with #DragaliaLost! pic.twitter.com/sCpq2xuyOs

— Dragalia Lost (@DragaliaLostApp) November 30, 2022
The action RPG was a fan favorite amongst many Nintendo players as it immersed players into a creative story set in the magical Kingdom of Alberia where dragons freely roam. In the game's history, it accumulated over four million downloads across all mobile devices and received critical acclaim.
It is unclear why the decision was made to shut down Dragalia Lost. However, according to Pocket Gamer, this was apparently due to the underperformance of the game in the months prior, which was a shocking downturn from its first year when it made over USD 100 million in in-game sales.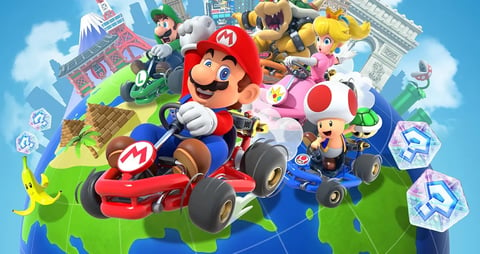 This may also be due to Nintendo's attempt at reviving its mobile game presence. Recently, they announced the creation of a new mobile games studio - set to open in 2023 - in collaboration with Japanese mobile games giant, DeNA. Freeing up resources and creating room for IP from older games could be a crucial move for developing new games.
Despite Dragalia Lost's inability to meet Nintendo standards, other games of theirs continue to grow. Their illustrious list of mobile games, which includes the likes of Mario Kart Tour and Pikmin Bloom, has gathered over 800 million downloads as of 2022. Fire Emblem Heroes became the first Nintendo mobile title to reach over USD 1 Billion in global player spending.

Stay up to date with the latest mobile gaming news and guides: