Riot has developed a fully functioning prototype for Valorant Mobile, however, it will not be released to the public... yet.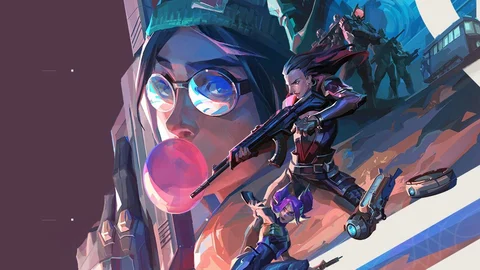 Valorant is arguably one of the biggest games in the world right now. The incredible success of this straightforward FPS title has garnered fans from all over the world. So, it's no surprise that players went wild when Riot announced that Valorant would be developing a mobile port.
Unfortunately, it hasn't been smooth sailing for Valorant Mobile. It was revealed earlier this year that the development of the game was going slower than expected. This lead many to worry about the game's future.
Lucky for us, a new piece of information has surfaced that will certainly re-spark hopes for the game's launch.
Anna Donlon talked about VALORANT Mobile in NGABBS's latest interview:

"VALORANT has been developed and tried on Mobile devices and the current prototype is already running. It's not simply a matter of moving pc games to mobile games."

- #ValorantMobile pic.twitter.com/LYrjOQfICj

— Valorant Mobile Intel (@ValorantMIntel) March 24, 2023
Anna Donlon, the development team lead for Valorant, stated in a recent interview that a prototype version of Valorant Mobile exists.

However, she went on to mention that this prototype "has never been given any official commitment to launch or whether it will be launched."
The reason behind this lies in the development team's concern about the mobile gaming experience. She explained that the devs prioritize the game quality and player experience above all when adapting Riot games on other platforms. Unfortunately, the Valorant Mobile prototype doesn't pass their high standards.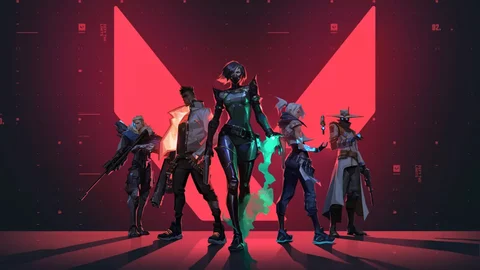 So, Riot will be holding on to the release of Valorant Mobile until they're satisfied with its progress. Anna went on to add that the initial feedback on the game's development is still "optimistic", so there's plenty of reason to believe the game is back on track now.
That being said, we may very well see the game launch in the future. However, the exact release date of Valorant Mobile is still unclear. Judging by these recent comments, we might still be a long time away from finding out.
For more mobile gaming news, check out: