Pre-registration for War Thunder Edge is now available on Android devices.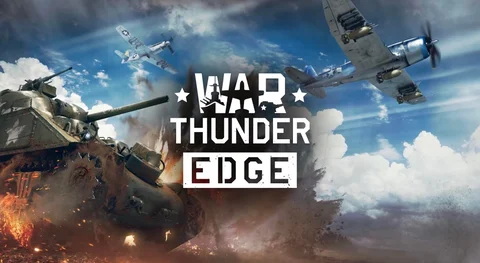 War Thunder Edge is the highly-anticipated mobile spin-off title of the military combat multiplayer game War Thunder. It was first announced to be in development in November of last year.
Since then, we've been eagerly waiting for more news to come out. Today we got that. Gaijin Entertainment has now opened pre-registration for War Thunder Edge on all Android devices. You can pre-register for the game at the Google Play Store.

The developers have promised that War Thunder Edge will have the same large-scale intense battles - whether on land, sea, or air - and provide players with a realistic combat experience even on the small screen.
The game will explore different vehicles, weapons, and military gear from the past and present day. This will include light/heavy tanks, self-propelled guns, air defense systems, fighters, bombers, destroyers, cruisers, and battleships.
It's been teased that iconic vehicles such as the Tiger Tank, Il-2 Sturmovik attack plane, and Yamato battleship will appear in the game.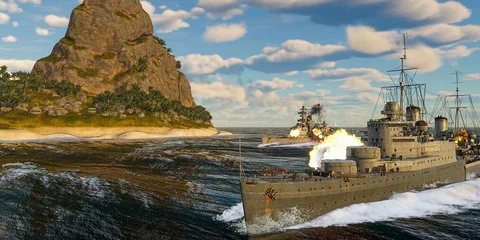 War Thunder Edge also boasts impressive graphics, realistic damage physics, and accurate flight models. Gaijin's in-house cross-platform Dagor Engine will ensure this is achieved.

At the time of writing, it's still unclear when pre-registration will be made available for iOS users. War Thunder Edge is also yet to receive an official release date.
Stay up to date with the latest mobile gaming news: