Get Star Quartz, cosmetics, and other free rewards with these Hyper Front redeem codes. (Updated: June 2023)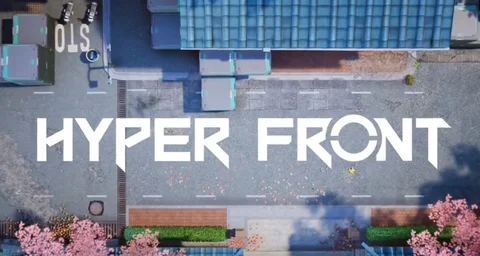 Mobile tactical shooter Hyper Front, which some of you may remember as Project M, aka that "Valorant clone," has had its global launch.

With rival titles like Project RushB, Rainbow Six Mobile, and, of course, Valorant Mobile all a while from release, it gives Hyper Front the chance to show fans of the genre what it is bringing to what will soon be a crowded table.

And what it does bring is a pretty decent tactical shooter. Yes, there is some aim assist here, and, yes, the agents… sorry, heroes are weird mash-ups of those seen in Valorant, but until Riot Games' behemoth comes out, Hyper Front scratches the tac. shooter itch.

The game also boasts plenty of cosmetics and unlockable rewards, available through the game's battle pass, events, and in-game store. But we gamers like nothing more than something for free, and that is why Hyper Front redeem codes can prove so useful, as they can net you some free in-game currency like Star Quartz, weapon skins, and other items and cosmetics.
The developers behind Hyper Front are clearly on board with the idea of redeem codes because there is also an easy-to-access redeem code function sitting in the settings menu. But what, if any, active redeem codes are there for the game?
How To Redeem Codes In Hyper Front
We mentioned it was easy, but for the SEO gods to shine on us and for those who may need everything explained, here is how you redeem codes in Hyper Front.
Launch Hyper Front on your chosen device.
Once at the main menu, click the 'settings' button at the top right of the screen (it's shaped like a bolt).
Click on 'Redemption Codes'.
Type or copy and paste an active Hyper Front redeem code and hit 'confirm'.
Viola! If the code is active, you will find the item in your in-game mailbox.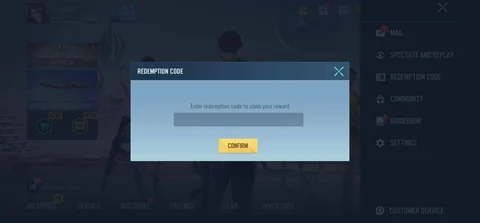 Hyper Front Codes - Active Codes (June 2023)
Here are all working redeem codes for Hyper Front as of May 31, 2023.
Vroqtykod10 – use this code to get free rewards
Vroqtykod10hyperfront – use this code to get free rewards
JDKFKFKFJHKKFKFGKLFRKN – use this code to get free rewards
Other Ways To Earn Free Rewards

Just because there are no active redeem codes doesn't mean you can't get some free cosmetics and in-game items.
The developers offer a number of ways to earn rewards without spending any money, though it must be said; that if you want to spend a lot of money, there are plenty of ways to do that too.
The best way to get rewards is through the battle pass. Hyper Front is currently in its second season, and its battle pass has over 90 tiers of free rewards, which include plenty of weapon skins, weapon ornaments (gun buddies), and cosmetics to spruce up your avatar.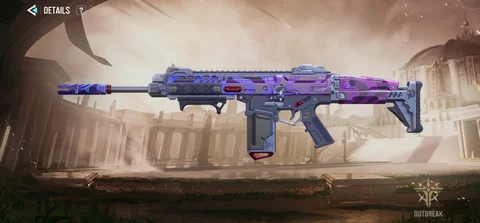 There are also separate in-game events that offer daily challenges and one-time rewards.
One of the best ways is simply logging each day. There are daily login rewards which include crates and in-game currency; check your mail as plenty of rewards turn up there all the time, but do check it regularly as some are limited-time.
For more Hyper Force guides, check out: