A new set of balance changes has arrived in Brawl Stars in January 2023.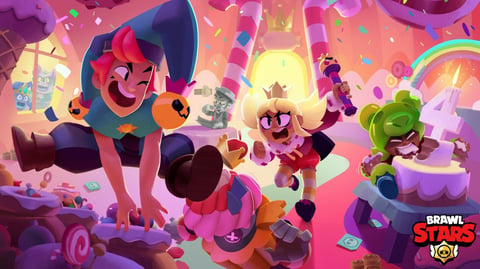 The Brawl Stars meta has been topsy-turvy after the Candyland update introduced three new brawlers - Chester, Mandy, and Gray - to the game. Admittedly, this is somewhat due to the amount of experimentation going on at the moment. After the Starr Road and Chromatic Shop were added, it has been easier to get new brawlers.
So, the meta has exploded with players exploring their newly unlocked characters. We've seen underappreciated brawlers come back into play after a long while. They're mixing with the popular and newer brawlers.
But, whenever the meta's unbalanced, the devs will implement balance changes to keep things in check. As of writing, the January balance changes have been released. Here's a look at all the buffs and nerfs included within it.
Brawl Stars January Balance Changes - Buffs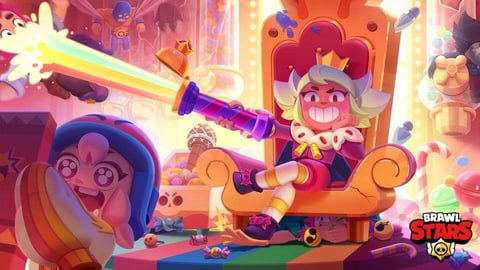 Mandy is the only brawler who was buffed in the January balance changes.
She's been quite a challenging brawler due to her special 'Focus' trait. The upcoming balance changes will remedy this by slightly adjusting its time counters.
Here are the buffs in detail:
| | |
| --- | --- |
| Brawler | Buff(s) |
| Mandy | Time needed to enter 'Focus' state reduced by 40% |
Brawl Stars January Balance Changes - Nerfs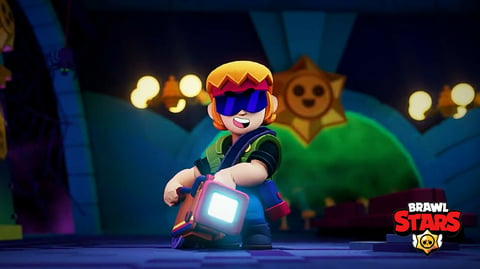 Buster, Chester, Gray, and Grom were nerfed in the January balance changes.
At the moment, Buster is arguably the best brawler in Brawl Stars, as he has been tearing up the meta due to how strong he is. Unsurprisingly, the devs are hoping to reign that in.
As two of the new brawlers in the game, it was expected that Chester and Gray would be nerfed in some capacity. They've had their time to mix with the other brawlers, and the devs have noticed how overpowered their Super and Gadget, respectively, can be.
Grom sees a minor nerf to the projectile speed of his basic attack.
Here are the nerfs in detail:
Brawler
Nerf(s)
Buster

Base damage reduced from 1,480 → 1,320
Super duration reduced from 6 seconds → 3 seconds
Kevlar Vest Star Power damage reduction reduced from 20% → 10%

Chester

Base damage reduced from 720 → 640
Jawbreaker Super damage reduced from 1,400 → 200
Jawbreaker Super projectile speed reduced by 25%
Jawbreaker Super stun reduced from 2 seconds → 1 second

Gray

Grand Piano damage area decreased by 50%

Grom

Reduced projectile speed from 880 ms → 840 ms
Stay up to date with the latest Brawl Stars news and guides: