The release date has been revealed for Marvel Snap. Here are all the rewards you can get by pre-registering and what you can expect during launch month.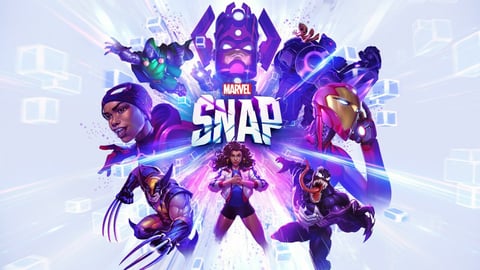 Disney and Marvel recently held a Games Showcase for everything they've worked on over the past year. We saw a variety of announcements, trailers, reveals, and gameplay for new and upcoming games from some of our favorite game developers. The big piece of news from the showcase is that we finally know the release date for the highly anticipated free-to-play trading card game: Marvel Snap.
This has been something that the Marvel Snap community has been waiting for for a long time. So without further ado, let's look at everything else we know about the game and what we can expect in the future.
Marvel Snap - Release Date
Marvel Snap will be released worldwide for Android, iOS, and PC devices on October 18, 2022.
This will mark close to six months since the game was first officially announced in May. Soon after that, Marvel Snap was released as a closed beta that was only available to a certain number of people.
Marvel Snap - Pre-Registration And Rewards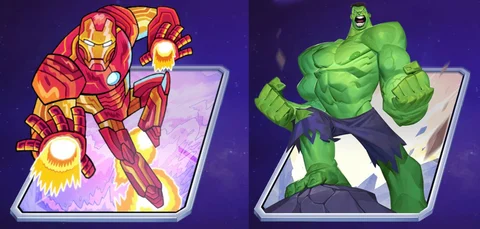 You can pre-register for Marvel Snap through the official pre-registration site. You can also complete this action through the Google Play store if you are an Android user. If you pre-register before the game is launched worldwide, you'll be able to unlock one of two card variants depending on the device you pre-registered with.
These are the card variants you can get:
iOS: Dan Hipp Iron Man variant
Android: Max Grecke Hulk variant
Make sure you play Marvel Snap during the launch month to be eligible to claim either of these rewards.
What You Can Expect During Launch Month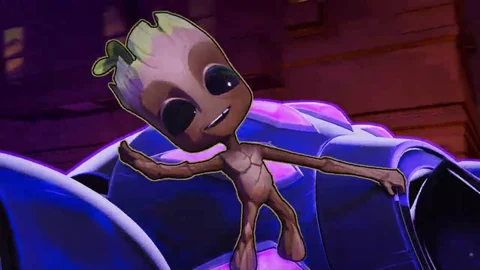 Not much is known about what will be released in Marvel Snap when it is launched in October. The game is currently in season 4 (titled S.W.O.R.D. and S.H.I.E.L.D.). New seasons are released every month, so when the game is officially launched, it will be in season 5. Information about its content, changes, and more will be detailed in the "Developer Update" talks, which will most likely be released during the first week of October.
For season 4, Nick Fury (plus a new variant), a new Iron Man variant, avatars, card backs, and several locations were released. This is just an example of what we can hope to expect once season 5 is released during the game's mid-October launch.
You can follow the Marvel Snap YouTube and Twitter for future updates about the game.
Stay up to date with the latest mobile gaming news: