Warzone Mobile is releasing on November 1, 2023, per the Apple App Store, but Activision says that might not be the case.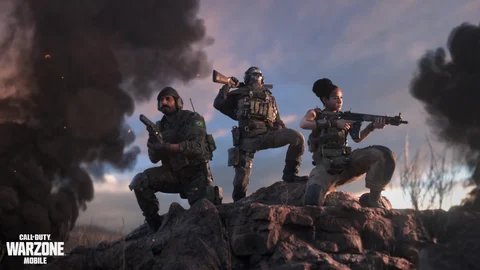 Warzone Mobile was announced back in September 2022 and since then, fans have been waiting around for its release. When pre-registrations opened on the Apple App Store last November, it was mentioned that the game would be launched on May 15.
However, with the day nearly here, the expected release date for Warzone Mobile has been changed to November 1, 2023. So, has the release date of the game been delayed?
Has The Release Of Warzone Mobile Been Delayed?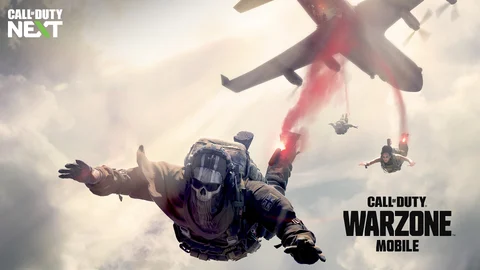 The short answer is no. It appears that for a page to open pre-orders on the Apple App Store, an expected release date has to be mentioned and this is often subject to change.
Activision's Co-Studio head, Chris Plummer, has already clarified that the global release date hasn't been revealed yet in a YouTube video. He said that there are "signs of a release date online in certain places," but the devs themselves have not made any official confirmation about it.
Warzone Mobile is currently in a limited-release phase and is only available in Australia and Sweden. Activision has confirmed that it will slowly be bringing it to other regions soon.
Lastly, while the global release date hasn't been revealed, the game will come out later in 2023. It might even be released before November 1, 2023, but only Activision can tell us when it happens.
For more Warzone Mobile news, check out: