After a delay, it's been revealed that Willow will be released to Brawl Stars in early April.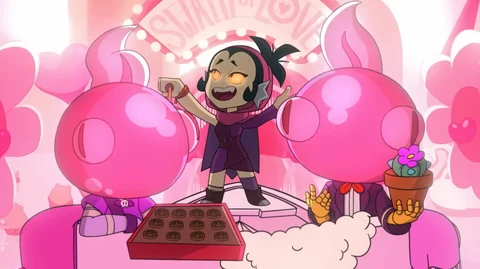 Season 17 kicked off in Brawl Stars nearly a month ago and it's been a blast of an update so far. We saw the arrival of the exciting brawler mastery feature, several new skins, and more importantly, two new brawlers: R-T and Willow.
Now, R-T has been available as an unlockable reward in this season's Brawl Pass. However, there's another brawler that has yet to land in Starr Hub: Willow.
Willow is a new Mythic brawler that was expected to be released later down the season, however, an official date was not revealed. After much confusion and leaks, it's been confirmed that Willow will be released to Brawl Stars on April 4.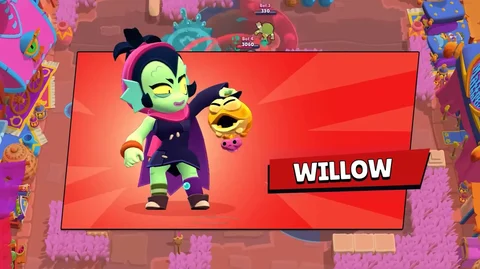 We'll finally be able to experience her mind-bending Super that allows Willow to control an enemy brawler for a limited time. Besides this, Willow possesses an Artillery-like attacking style that's reminiscent of Barley and Crow. Her Gadgets and Star Powers boost her ability to play as a damage dealer or support.
You'll be able to unlock Willow on the Starr Road immediately after she is released. As she's a Mythic brawler, you'll need to collect 1,900 Credits.
For more Brawl Stars news, check out: