We'll show you everything you need to know about the Clash Royale June 2023 update, including the Card Level 15, Card Evolution, and the Event rewards system rework.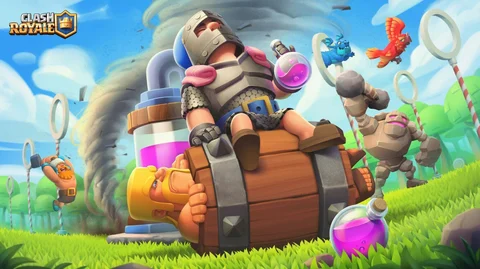 Despite undergoing a major update in March, Supercell has already begun planning on introducing another massive update to Clash Royale on June 19.
The devs have revealed that among the key changes coming are Card Evolutions, Card Level 15, and a rework to the rewards system in Events. Besides this, they have commented on their plans to overhaul the chest queue system - though nothing concrete has been released about it yet.
That being said, here's a complete overview of all the changes you can expect to see in the Clash Royale June 2023 update.
Clash Royale June 2023 Update - Card Level 15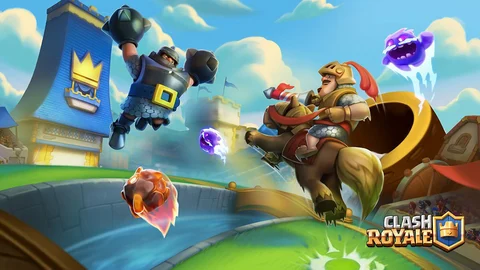 Card Level 15 will finally be coming to Clash Royale. Upgrading your cards from Card Level 14 to Card Level 15 will cost zero gold. However, you'll need Elite Wild Cards to upgrade your cards to Card Level 15.
When any of your cards reach Card Level 14, any extra cards of that type will be converted into Elite Wild Cards. You can use them to upgrade your Level 14 cards to reach the max level (now known as 'Elite Level').
Clash Royale June 2023 Update - Card Evolution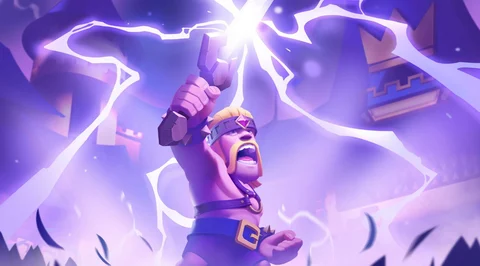 Card Evolution is a new feature that's slated to arrive in the June update. The first card to get a Card Evolution will be the Barbarian.
It's expected that three other cards will be getting one in the future: Royal Giant, Skeletons, and Firecracker.
At the time of writing, the devs have not revealed what these Card Evolutions would mean for cards. It could give cards increased stats, a new ability, and special animations.
Clash Royale June 2023 Update - Event Rewards Rework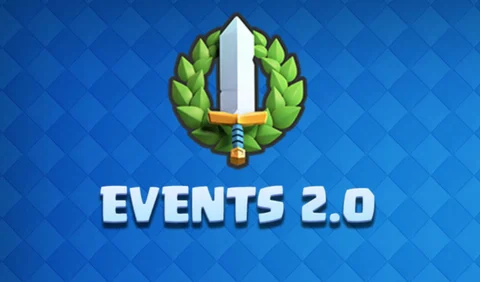 After the June 2023 update, players will be able to earn Crowns and chests by playing Event battles.
These rewards were initially removed earlier this year as the devs wanted to "separate the core gameplay of Clash Royale" in the Trophy Road and Path of Legends from Events. However, they will reverse this change in the coming update due to feedback from the community.
So once this update arrives in Clash Royale, you will be able to earn Chests, Crowns, and Season Tokens by participating in Events.
However, the devs cautioned that these rewards are not a permanent change and that they would make improvements to the Events reward system in the future.
For more Clash Royale guides, check out: