We'll give you all the details about the release date, champions, skins, and expected balance changes that patch 4.2 will bring to Wild Rift.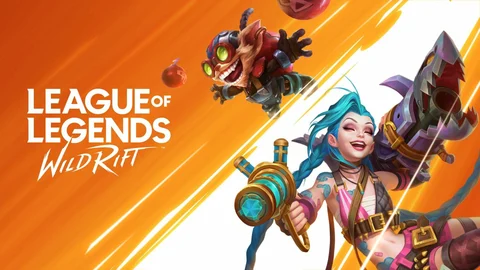 Riot has recently released one of the biggest game updates to date in Wild Rift. Patch 4.2 has introduced huge changes to the game. As you might've expected, new champions, skins, items, balance changes, and more have arrived.

Riot has previously mentioned that they will be reducing the number of updates in 2023. However, this announcement doesn't mean we players will be getting less content throughout the year. In fact, the devs have promised that we'll be getting bigger and better content. We'll also have a new champion release every month.
Needless to say, the future looks bright for Wild Rift and it begins with this new update. So that said, let's dive into everything you need to know about Wild Rift patch 4.2.
Wild Rift Patch 4.2 - Release Date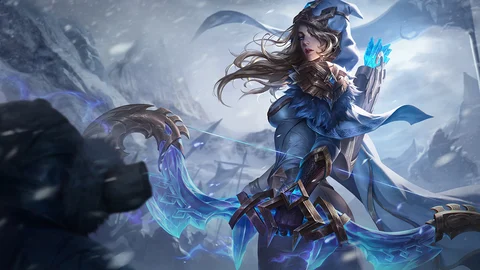 Wild Rift patch 4.2 will be released on May 25, 2023. This new patch will also see the beginning of Ranked Season 10 and Wild Pass Season 13. Here's a timeline overview of the sub-patch updates:
Patch 4.2: May 25 - June 8
Patch 4.2a: TBA
Patch 4.2b: TBA
Patch 4.2c: TBA
Patch 4.2 will end when patch 4.3 is released on July 24.
Wild Rift Patch 4.2 - New Champions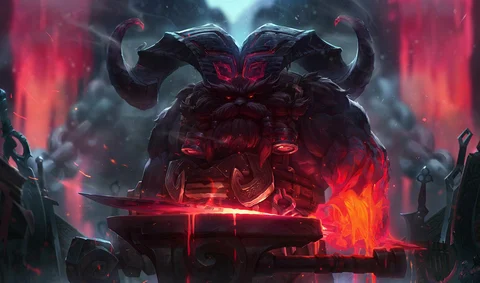 Ornn, Swain, and Volibear are three new champions that will be introduced to Wild Rift in patch 4.2.
Ornn will be a tank champion whose beefy abilities allow him to fit in the baron lane. Volibear will also be a baron lane champion but he has strong attack damage abilities. Besides these two, Swain is a champion who is perfectly suited for the mid-lane.
You can see a full list of their abilities below:
Wild Rift Patch 4.2 - New Skins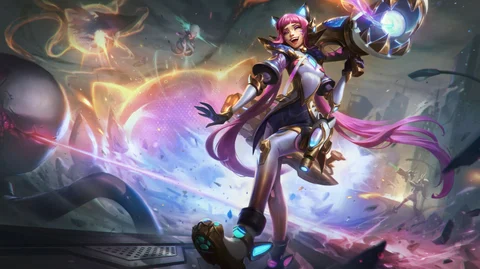 17 new skins will be coming to Wild Rift in patch 4.2. We'll be seeing novel additions to the Shan Hai Scrolls, Anima Squad, Sentinel skin lines, and many more miscellaneous outfits.
Besides this, we can expect other cosmetics such as emotes, icons, borders, and others.
Wild Rift Patch 4.2 - New Marksmen Items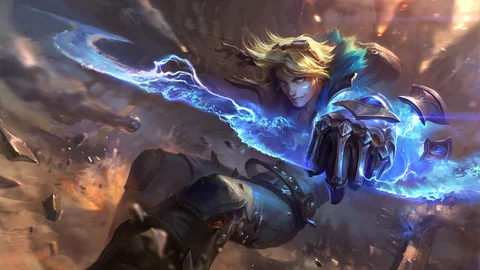 Two new items will be added to Wild Rift to offer stronger builds for Marksmen: Immortal Shieldbow and Collector.
Immortal Shieldbow will provide you with a damage-absorbing shield if you fall below a certain HP threshold. With Collector, you can earn additional gold from executing enemies.
Phantom Dancer, Manamune, and Essence Reaver will also have their stats updated to be more viable picks in the current meta. You can find a detailed
Wild Rift Patch 4.2 - High Frame Rate Mode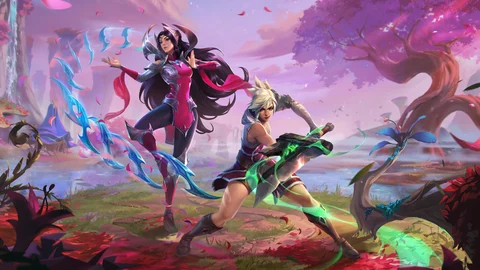 High Frame Rate Mode is a new gameplay option that will be introduced in patch 4.2. It allows you to play Wild Rift in either 90hrz or 120hrz. This mode's availability depends on your device's refresh rate. Once the patch is live, you will need to activate this mode manually in the settings.
For more Wild Rift news and guides, check out: